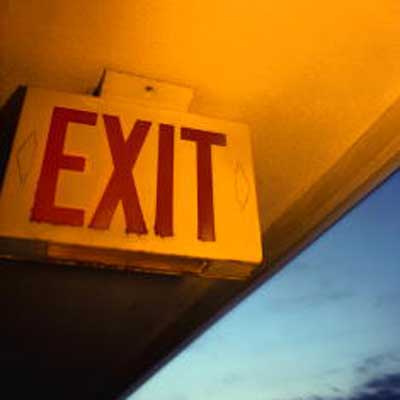 Out Of Favor At Cisco
When Cisco kicked off its mammoth corporate restructuring last year, it told investors that it would exit or de-emphasize underperforming businesses as it sought to re-focus on five core priorities.
Some of those moves, many in Cisco's consumer products division, were made right away, and some, such as this week's confirmation that it will pare back its investment in application delivery networking, happened over time, and often very quietly. Here's a look at five business segments Cisco is de-emphasizing, if not pulling out of altogether.