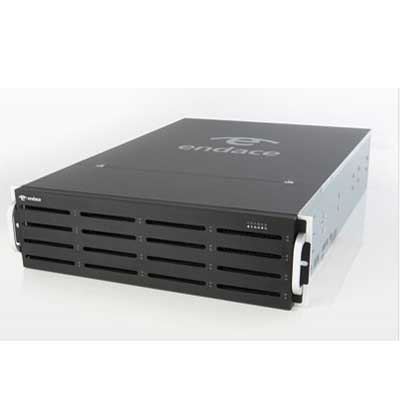 Endace Partner Program
Endace's big Interop launch wasn't a product, per se, but a full-blown channel program, marking the company's expansion into indirect sales following four years selling primarily direct to Fortune 100 enterprises, telcos and government agencies. Early sign-ons include well-known security and infrastructure solution providers like Accuvant and FishNet Security.
What they'll be selling is Endace's network visibility offering, the Endace Intelligent Network Recorders. Recorders can capture, index and record the whole of a company's network traffic while scaling from 1 Gbps to 100 Gbps, and Endace also offers a Web application, EndaceVision, for allowing engineers to search for and retrieve network traffic on any Recorder anywhere in a network.