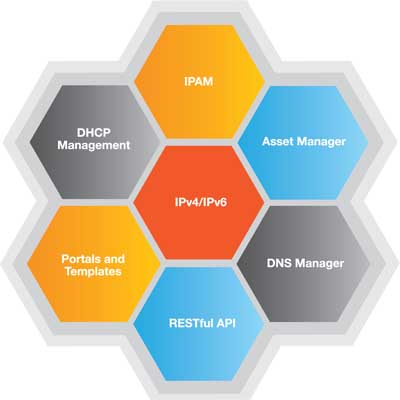 6Connect ProVision Suite
6Connect used Interop to roll out 6Connect ProVision suite, a SaaS offering that helps customers manage their integrated IPv4 and IPv6 infrastructure. Among other features, the platform automates how users manage various IP addressing schemes, as well as offers APIs for enabling customers to integrate ProVision with corporate resources like their CRM systems.
"Legacy DDI and automation solutions are no longer efficient. We've designed ProVision as a disruptive, next-generation platform for automated management control of complex IP address zones, virtual machines, mobile devices, and all types of corporate assets," said 6Connect CEO Bill Bien in a statement.