20 Slippery Questions With Cisco CEO John Chambers
12:00 PM ET Tue. Oct. 23, 2012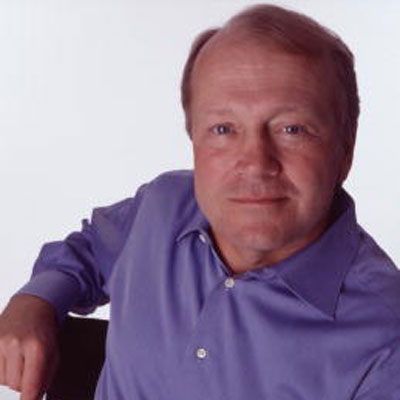 How Important Was Paring Down Cisco's Councils And Boards System?
I actually think the most important [restructuring move] was what Gary Moore led: operational excellence across the board in each function and each department. It isn't about a transaction or a segment; it's really about becoming consistent in our operational excellence and how that will seed the money to be able to grow in the future. That's most important.
To your comment about boards and councils, that's fair. One thing at Cisco, we all have opinions. We don't mind people voicing them; that's very healthy. We don't mind going back and forth, but I would put the councils and boards and layers of management and the span of control and being fat in the middle as opposed to where you want to be fat as symptomatic of playing at a higher level. It's a different level. I'd say it was that overall approach. I tend to frame things in what is the big picture, and how do we get there. So, it was a combination of those things.