20 Slippery Questions With Cisco CEO John Chambers
12:00 PM ET Tue. Oct. 23, 2012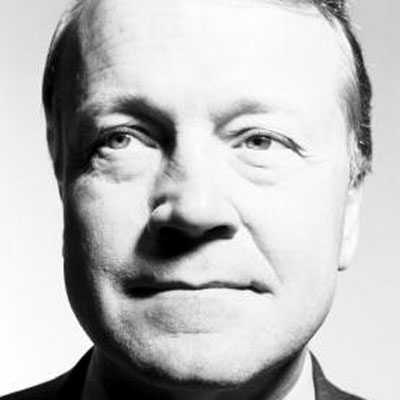 Is Cisco Happy With Its Acquisition Strategy?
Remember what we always say about our acquisitions: Saying two-thirds works is saying one-third fails. In an industry where 90 percent of acquisitions fail, that's pretty good, but people tend to focus on the one we fail on -- the Flip we failed on. We should have moved FlipShare into the cloud and put it on every smartphone. We missed that move.
But, watch our big ones. That one, Flip, was $600 million. Starent was $3 billion; we've had tremendous success on the edge and that grew 30 percent again this last quarter. Tandberg, so important to our video strategy. And you've seen what NDS is doing -- that's a $5 billion acquisition and already off to a great start. So while people tend to focus on the negatives, that's just part of the culture of the industry press. We are the one that in the past years has had the courage to continue to acquire, and boy, if we hit two out of three, that's so much better than what anyone else in the industry does.