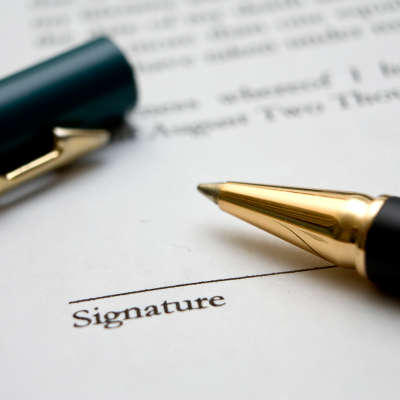 Is Avaya Wise To Attempt 'The Stack?'
One significant change seen at Avaya since its 2009 acquisition of Nortel's former enterprise unit is its strategic alliances strategy. Avaya still partners with a great many third-party vendors but no longer has a "Switzerland" mentality when it comes to the market, said ZK Research's Kerravala.
"They used to be everyone's friend," Kerravala said. "But with the video, Polycom is no longer a friend. With data networking and compute, Extreme and Brocade/Foundry are no longer friends. More and more Avaya is starting to look like Cisco, with an increasingly larger pallet of stuff. Avaya hasn't yet proven it can do well doing that, though."