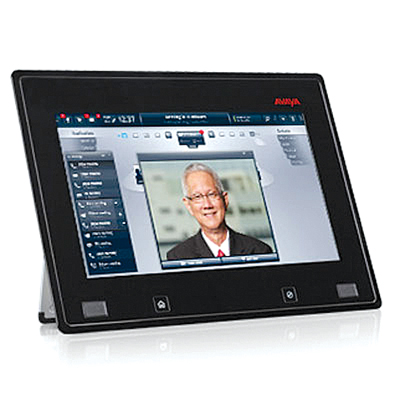 Avaya's Sticking By The ADVD
Major vendors with would-be iPad killers, such as Hewlett-Packard with TouchPad or Cisco with Cius, decided to wave the white flag after slow sales and no market oomph after the initial hype subsided. Avaya, however, is sticking by its enterprise-grade tablet computing device, the Avaya Desktop Video Device, while also expanding what it can offer for mobile UC and application integration on iPad and other devices.
"Keep in mind it was first announced and released before the iPad was even available, so you see the pace of consumer innovation," said Brett Shockley, Avaya senior vice president and general manager, applications and emerging technologies. "It's still a viable product. It's an enterprise-class device that incorporates concepts in awareness and gives you things like a fabulous audio experience. There is an audience."