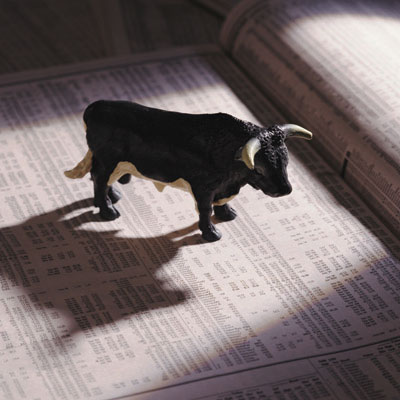 Avaya's Financials Are Better Than They Look
Avaya took a $166 million loss for its most recently reported quarter, and both analysts and competitors have played up the company's shaky financial position, as well as the fact that its IPO -- first announced in June 2011 -- seems to have been shelved. But don't pay attention to competitive FUD, urged Matt Booher, Avaya's vice president of finance, corporate treasurer and investor relations officer.
Booher told attendees in an unusual main-stage presentation that Avaya will be up in top-line revenue when it reports its September quarter and is just now emerging from a lot of the restructuring headaches it took on when it bought Nortel three years ago. What's more, Avaya's made five successful acquisitions in the past 18 months, has preserved its spend on the channel even with cuts happening in other places, and has incrementally grown R&D spending to the point where it is 17 percent of revenue -- higher than the industry average of 14 percent.