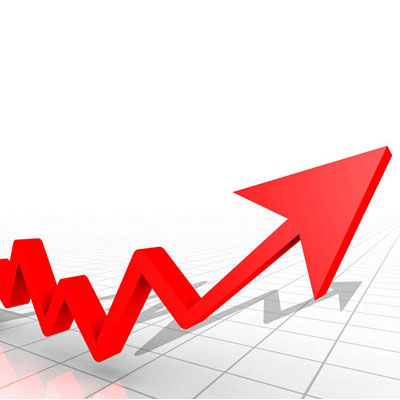 A Services Makeover Is Coming
Here's a stat presented by Avaya that got to a few partners: Forty-six percent of Avaya's current revenue comes from its services business. While it's little secret that Avaya has been challenged to give solution providers a uniform, profitable services strategy, Mitchell said they will see the fruits of Avaya's deep, recent investment in those efforts in just a few months' time.
In addition, an Avaya employee with direct knowledge of the services business said the overhaul will be comprehensive, and partner profitability will be a key component of every piece of the program -- dubbed Avaya Client Services -- introduced or reintroduced next year.