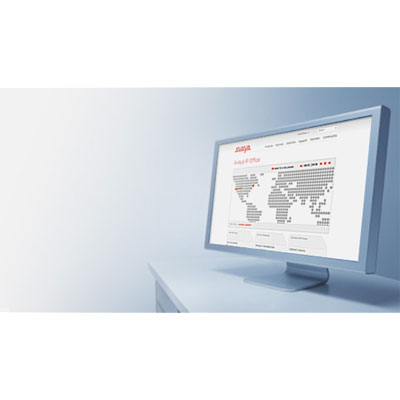 Avaya's Overall Product Story Is Solid
There's little argument that Avaya now has the strongest product portfolio in its 12-year history. From home runs such as the midmarket-centric UC System Avaya IP Office (pictured), which now boasts 300,000 shipments, to the Aura platform, the Flare collaboration dashboard and a boatload of opportunities behind Radvision Scopia video, partners are able to have a confident technology conversation.
"I've had about a hundred in-depth partner and customer conversations in the past month to two months," Tom Mitchell, senior vice president and president, Avaya go-to-market, told CRN. "I have not had quality come up in any of those conversations. That was a headwind that's now declined, and we're getting back to very favorable grounds on that."