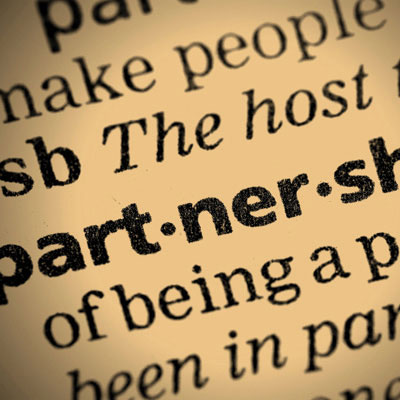 Avaya Is Growing Fewer, Better Partners
Avaya is spending less time recruiting former Nortel partners and competitive partners these days and spending more time growing the partners it does have. Barat Dickman, senior director, global channel programs and go-to-market strategy, said that Avaya now sells 76 percent through the channel in the Americas -- a nearly 30-point swing by the company since it acquired Nortel's former enterprise unit in 2009.
Compared with a year ago, there are 34 percent more Avaya Platinum partners, 20 percent more Gold partners and 16 percent more Silver partners, Dickman said. Avaya also has 14 percent more sales and design specialists in the channel than a year ago, and has issued three times as many services credentials. That, combined with other statistics such as Avaya passing along 1.5 times the number of qualified "hot" leads to partners than it did a year ago, nets out to a growing channel, with more competencies, and better enablement from Avaya.