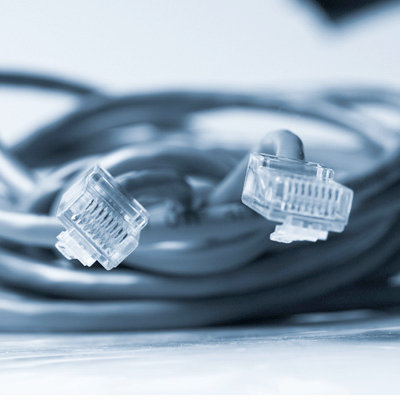 1. SDN In The Spotlight
Suddenly, every major networking vendor has an SDN or software-defined data center strategy, and it was the No. 1 networking topic in 2012.
Networking staples like Cisco, HP, Alcatel-Lucent, Juniper and others sought to define their SDN strategies. Some were big leaps forward, others seemed like slideware and marketing. Meanwhile, SDN startups, from better-known names like Big Switch Networks and Embrane to emerging players like Midokura and Plexxi, had their profiles raised. Some hotshot SDN players, like Nicira, got acquired. Others, like ADARA Networks, are in play but are pushing solid channel strategies. Regardless, the space has attracted the attention of industry observers, VCs and the channel, and it's shifting from academic discussions to practical use cases and how to sell it to customers. "It's still early days for it and for the people who are going to lead it," Gary Alexander, president and CEO of Alexander Open Systems, an Overland Park, Kan.-based solution provider, told CRN in October. "But there's no question it's coming."