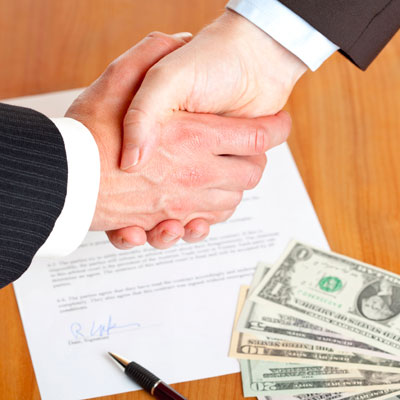 9. ShoreTel Acquires M5 Networks
There were many, much bigger acquisitions this year, but few matter more to the future direction of VoIP/UC than ShoreTel's pickup of M5 Networks, one of the industry's best-regarded hosted VoIP companies. ShoreTel's since begun the delicate process of integrating cloud services into its offering, now rebranded ShoreTel Sky, while trying not to tick off either its own channel or M5's in the process. At $146 million, M5 cost ShoreTel most of its cash pile, and PR black-eyes like the ShoreTel Sky outage during Superstorm Sandy weren't exactly helpful. But if ShoreTel gets the cloud story right, it'll find its TAM rapidly expanding in a sluggish VoIP and UC market where big share shifts are quite rare.
"There's no reason why ShoreTel can't be a big player," Jon Arnold, principal analyst of J. Arnold & Associates, told CRN. "If they're not profitable a year from now, there are going to be serious questions about what they've done with this. But they've got the channel on their side and they have a good plan to bring their cloud story to the customer base."