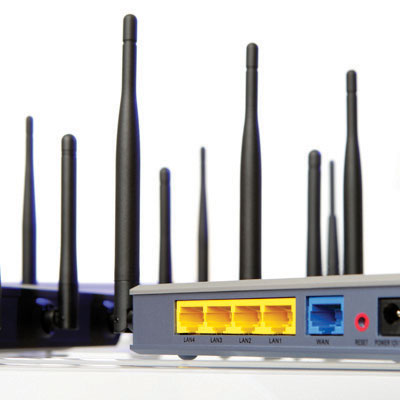 8. Action-Packed Year In Wireless
It was a bodacious year all around for wireless, to wit: You had the emergence of commercial strategies around the 802.11ac standard, expected to slowly start replacing 802.11n in the coming years. You had a push by networking vendors to define unified wired and wireless strategies -- Gartner even nodded to the trend by consolidating its formerly separate Magic Quadrants for enterprise LAN and enterprise WLAN into one.
You had the beginnings of buzz around Miracast, a peer-to-peer standard blessed by the Wi-Fi Alliance and already seeing products. You had a strong year from Aruba Networks, whose channel story is getting better and better. You had a disappointing, but still-remarkable IPO from Ruckus Wireless, which has the channel on its side. And right near the end, you had a monster acquisition from Cisco, which plunked down $1.2 billion for Meraki and plans to attack the midmarket full-bore with Meraki's cloud-managed networking wares.