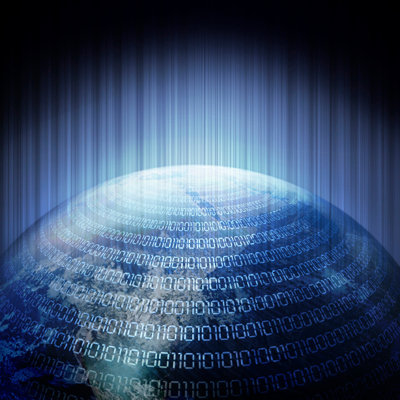 7. F5, Riverbed And The Battle For Performance
The move toward software-defined networking and virtualized, converged data centers highlights the ongoing importance of customers' applications themselves, from how available they are to how smooth and speedy the user experience. It's in this paradigm where data center performance-oriented vendors like ADN kingpin F5 Networks and WAN op powerhouse Riverbed thrive.
Both F5 and Riverbed had good years, but the bigger story is how each company's specialty has become mainstream and how both are looking to push beyond those specialties, e.g. F5 into security and custom development and Riverbed into application delivery, Web content optimization and cloud storage. Now that a vendor like Cisco's decided exit the load balancing market, it's a big deal. With Riverbed pushing further into F5's ADN space, and F5 making noise about displacing security players, expect both companies to be much toothier competitors going forward, especially with overall growth in WAN op and ADN having slowed in recent quarters.