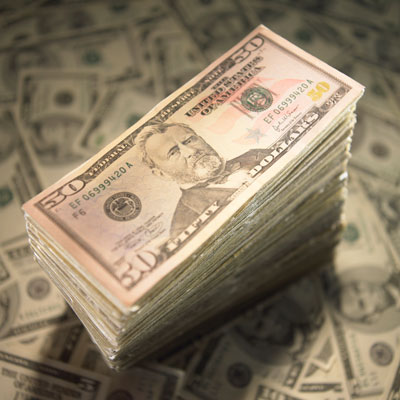 3. VMware Acquires Nicira
Most observers see this move -- and other SDN-related acquisitions such as Brocade's pickup of Vyatta -- as a sign not only of SDN's increasing market importance but also as a harbinger of many more SDN mergers and acquisitions to come.
Even by itself, it's a doozy: a $1.2 billion gauntlet-throw by VMware -- which, it's been rumored, outmaneuvered Cisco to get the deal done -- that puts it in probable competition with many of the networking and infrastructure vendors it counts as allies. That includes Cisco, which is a close strategic partner of both VMware and its majority-owner EMC in the market for converged infrastructure but is increasingly at odds with both vendors.