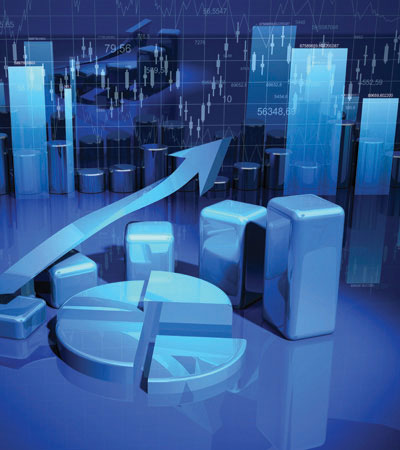 40 Percent Is Cisco's Magic Market Number
Chambers said Cisco will not enter a market unless Cisco thinks it has a "reasonable probability" of getting 40 percent market share in that market. At the very least, he added, Cisco has to achieve 20 percent.
"If you don't have at least 20 percent [of a market], you can get wiped out very quickly," he explained.