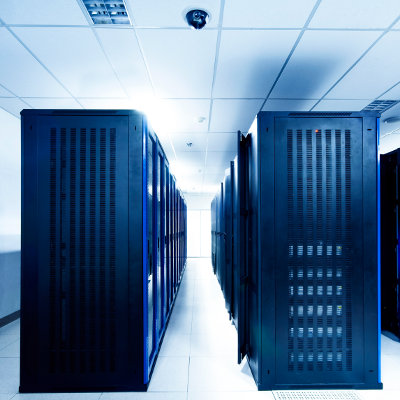 Cisco Killing It In Data Center
It was only three years ago that Cisco launched its Unified Computing System (UCS) and was laughed at by the server establishment for its apparent hubris. It's Cisco that's laughing now, with a 17 percent global market share in x86 blade servers and bona fide disrupter status in the overall server market. Cisco's data center TAM will be about $62 billion by 2015, growing at a 7 percent CAGR.
Chambers disclosed one interesting little tidbit: Cisco server and data center networking products are now used by nine of the world's top 10 largest data center customers, everyone except Google.