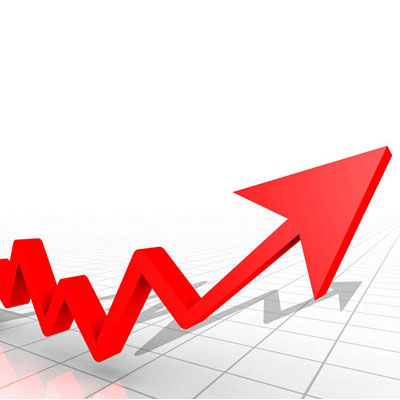 1. Cisco Bounces Back
Cisco had a lot of naysayers in 2011, when it began its massive global restructuring. But a lot changes in a year, and while HP, Juniper, Huawei and other Cisco rivals endured headaches both major and minor throughout 2012, it was Cisco that was the picture of consistency and steadiness among tier-one IT vendors, reporting solid growth and showing strength in areas like data center where competitors had previously said it would never be able to compete. Behind a new global marketing campaign, "Tomorrow Starts Here," it's charting a course toward what Chambers says is a goal to become the No. 1 IT company.
With more and better programs than ever for Cisco's more than 53,000 global partners, it's tough to disagree when Chambers describes the company as the best bet for the channel. "When you partner with Cisco, you partner with a company that doesn't lose," Chambers told CRN in an exclusive interview in October. "When we need to reinvent ourselves, we do."