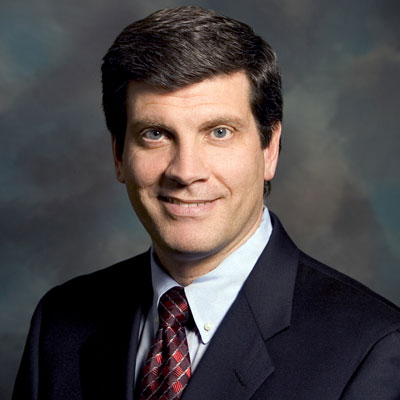 9. Prime Time For Services
On the November earnings call for its first fiscal quarter of 2013, Cisco CEO John Chambers and CFO Frank Calderoni (pictured) highlighted services as one of Cisco's most important growth areas -- one the company will emphasize and track more rigorously in the coming quarters. Cisco services revenue has seen a CAGR of 12 percent over the past decade, according to Calderoni.
That's no surprise, of course, given that Cisco is one of the better-regarded vendors when it comes to services programs that make both the company and partners profitable. Earlier this year, Cisco made what it described as "the biggest services announcement in 15 years" with the launch of the Cisco Services Partner Program (CSPP), which collapsed some 50 different global services programs into one, re-designed umbrella program as a way for Cisco partners to capitalize on a potentially $200 billion market opportunity over the next few years.