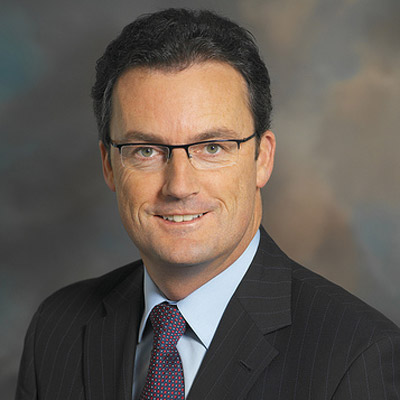 8. Cisco's Frenemies
As Cisco sees it, the reality of its strategic partnerships in 2012 is that top vendors like Microsoft, VMware and IBM -- all of which Cisco partners with in specific areas -- are also Cisco competitors in areas like UC, network virtualization and cloud services. Chambers, along with other executives like Rob Lloyd (pictured), Cisco president, development and sales, have essentially told Cisco's sales force and the broader industry that it's time to accept that. Oh, and as Cisco and major allies like EMC grow increasingly at odds, Cisco's totally fine with that, too.
"It's a complex ecosystem out there," Lloyd told CRN in September. "Today's ecosystems are more gray-area. So, let's not get confused. Most of what we've done is that we have strategically partnered. There is a competitive side to this Nicira [deal] with VMware that has the potential to be competitive to some of the activities we do. And Microsoft, boy, do we want to compete with those guys. But remember that Hyper-V and Systems Center are also key applications our customers want to run. We're encouraging our teams to compartmentalize."