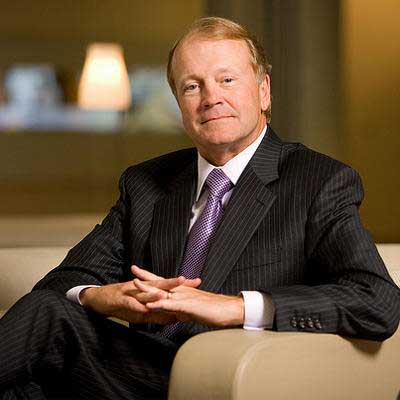 4. Chambers Succession: It's Getting Real
John Chambers (pictured) has been CEO of Cisco since 1995, making his chief executive tenure one of the longest in the tech industry, so speculation over his successor is an annual breeze-shoot. This year, however, the conversation's heated up again, thanks to Chambers indicating that he intends to shift into the Chairman's seat full-time within two to four years, and that Cisco will be giving certain executives more responsibility to essentially audition them for succession.
While Chambers has publicly identified a mix of potential candidates -- and not completely ruled out going outside for Cisco's next boss -- speculation seems to have settled on operations kingpin Gary Moore and global sales honcho Rob Lloyd, both of whom were named Cisco presidents in October, as the front-runners. Cisco partners are pulling for Lloyd, seeing his channel bona fides and no-nonsense execution as a good fit for Cisco's leadership.