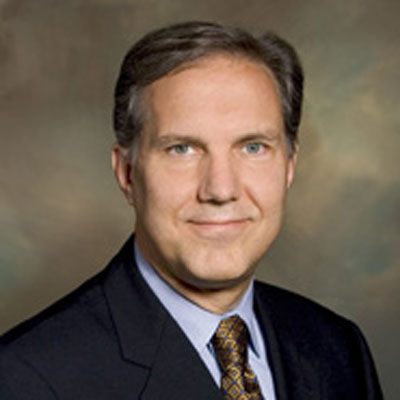 3. Channel Chief Change-Up
It isn't often that a global channel chief stays in that position for seven years, which is why when Cisco WWPO boss Keith Goodwin (pictured) opted to retire this past summer, it was big news. Goodwin was lauded by Cisco partners for doing as much as anyone to embed channel partnering in Cisco's DNA and deepen its overall partnering culture, even if Goodwin's Cisco tenure wasn't always rosy.
Succeeding Goodwin is Bruce Klein, now senior vice president, WWPO. And it wasn't the only major change in Cisco's channel this year. Jim Sherriff moved on from his role as SVP, Americas partner organization, to become a chief of staff under Rob Lloyd. Wendy Bahr returned to the Americas chief role after a few years running Cisco's global and transformational partnerships. And Cisco is still looking for a new head of global partner marketing following the September exit of Amanda Jobbins, now global CMO at Sage.