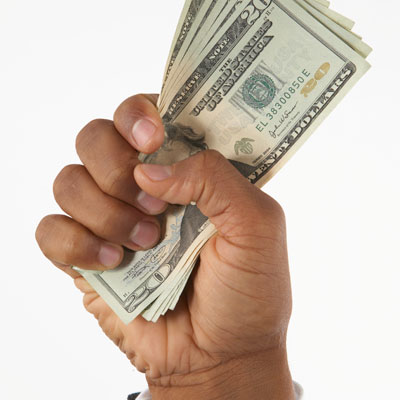 2. 'Of Course Cisco's A Software Company'
For all its strengths, Cisco isn't considered a software company, and the company has repeatedly acknowledged the need to shift more of its attention to software, business applications and whether Cisco is going to command or be commanded by the software-defined networking (SDN) wave.
This year, Cisco sought to define its SDN strategy, including the debut of its Open Network Environment (ONE), which provides APIs for developers on a few different Cisco operating systems, and a greater emphasis on its ISV and app developer channels overall. But the most interesting move was Insiemi, the secretive SDN startup on which Cisco finally lifted the curtain back in April. Cisco's thus far invested $100 million in the company, which is headed by previous Cisco "spin-in" maestros Mario Mazzola, Prem Jain and Luca Cafiero. While little is known about the company's exact products, Insiemi is rumored to include virtualized networking and storage capabilities that would put Cisco further at odds with EMC, VMware and VMware-owned Nicira.