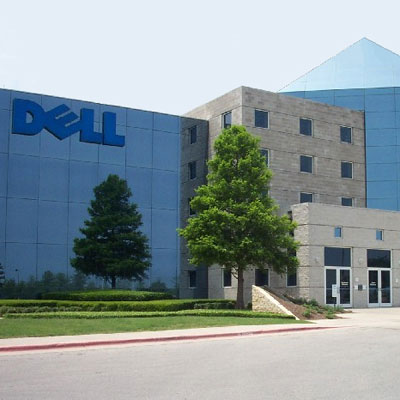 Dell's Continued Networking Ascent
Incumbent networking titans like Cisco may not think so, but Dell is suddenly a converged infrastructure contender with big-time networking aspirations. It bought Force10 and is turning that into a key data networking asset. It bought SonicWall and is turning that into a key network security asset. It bought Gale Technologies and is turning that into a key infrastructure automation asset. Yep, it bought a lot of companies in the past few years. It also hired major names -- ex-HP-er Marius Haas and ex-Alcatel-Lucent enterprise chief Tom Burns, for example -- with networking industry pedigree to drive its enterprise ambitions.
Dell is a networking company now, and one that no longer "needs" Brocade and Juniper as OEM partners. Will its third major networking OEM partner, Aruba, also get boxed out?