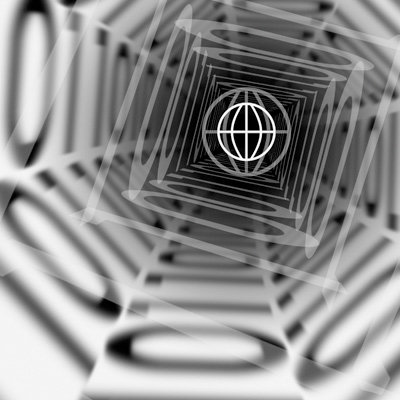 SDN Focus Shifts To Use Cases
Now that software-defined networking (SDN) has taken hold as the thing industry watchers can't stop talking about, the hype cycle will begin to give way to practical, less-frenzied discussion. Customers have heard enough about the trend by now that they'll be ready to see SDN in action as private betas, proof-of-concepts and demonstrations become more common. SDN startups will have to prove their worth as more than just marketing and slideware, while major networking vendors like Cisco, HP and Juniper -- and the partners who support them -- will face customers more informed and more skeptical about the supposed benefits. Is it too early to call 2013 the year of practical SDN?
"In 2013, early adopter success will pave the way for more mainstream adoption by proving the business case for network virtualization and SDN," wrote startup Midokura in a note to CRN. "These successes will drive product innovation in the space, both from start-ups and large networking vendors."