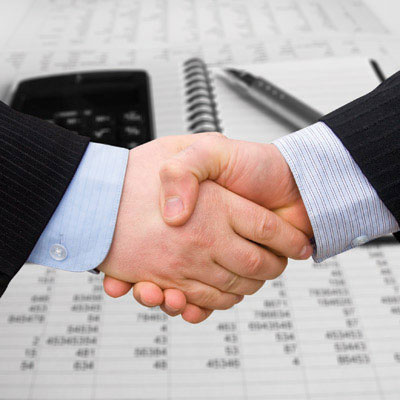 More SDN Startup M&A At High Valuations
Nicira was the big name -- and big purse -- among SDN companies that were acquired in 2012, but companies like Vyatta, Xsigo and Contrail Systems were also taken off the table by established networking and infrastructure vendors.
Given how crowded the SDN startup field has become -- and how many of them now have generally available products or have officially emerged from stealth mode in the last few months -- it's logical to think further consolidation is imminent. Bank on at least one of the better-known SDN startup names -- Big Switch, Plexxi, Adara, Embrane, etc. -- to find a big-name buyer with a fat wallet. HP? Oracle? Dell? Google? IBM? Cisco? All plausible.