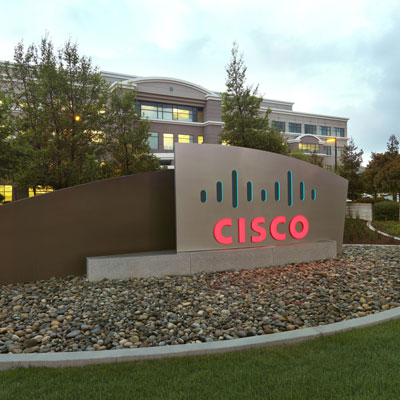 Cisco Goes Its Own Way With SDN
Industry watchers are curious about Cisco's SDN plans, in particular, because as a trend, SDN theoretically poses the greatest risk to Cisco's tried-and-true -- and expensive -- network plumbing. Cisco's indicated, however, that it plans to lead the shift toward software-defined data centers and the programmable network, and it's slowly revealed elements of what might be called its SDN strategy: investing in a mysterious startup called Insiemi, doubling down on its virtual switching technologies and coming out with a development platform called Cisco Open Network Environment, which offers a set of APIs for use on a few different Cisco operating systems.
Whether these tools are embraced by the Cisco faithful is one thing, but what's clear is that Cisco plans to not just participate but actually define the SDN shift on its own terms.