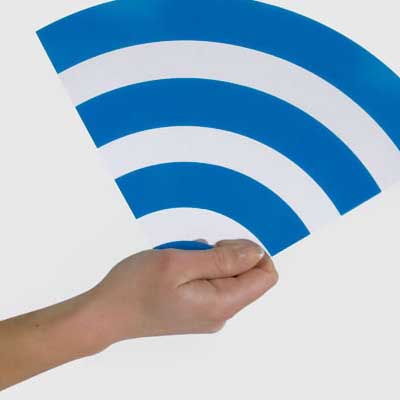 802.11ac: Lots Of Hype, Not Much Action (Yet)
Well, here's an easy one: 802.11ac, expected to ratify in 2013, will begin to see a lot more market attention as the next step past 802.11n technologies. But a blizzard of hype awaits wireless customers, a lot of it centered on the incredibly fast performance and throughput promised by 11ac and why vendors feel customers should make their upgrade plans now. The truth is that a lot the performance upgrades won't be seen until so-called second wave 11ac products drive speeds upwards of several Gbps behind big bandwidth improvements.
In other words, businesses that have only recently upgraded to 11n won't be in a rush to embrace 11ac, putting the significant uptake of 11ac product availability and product sales likely into 2014. That's not to say wireless isn't healthy -- quite the opposite. Infonetics Research recently pegged wireless LAN sales as crossing the $1 billion-per-quarter mark for the first time.