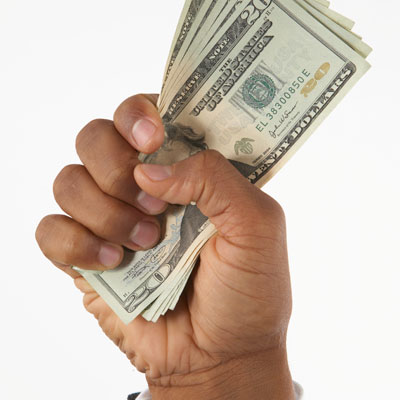 Major M&A In Wireless and Hosted UC
"More consolidation": how original a prediction, right? Well, with M&A activity expected throughout the networking industry this year, it's likely major acquisitions will happen in two segments in particular. One is Wi-Fi, which, thanks to the Cisco's Maraki pickup and Ruckus' IPO, has already seen some major moves in recent months. But the fact of the matter is that wireless remains a market bifurcated by bigger fish like Cisco, Motorola and Aruba, as well as smaller, hotshot upstarts like Ruckus, Aerohive and Xirrus. Here's thinking one of the bigger networking and infrastructure vendors without a strong wireless practice snaps up one of those smaller fries. Here's thinking that likely acquirer is the same company over on Slide 11.
Another area to watch for consolidation is hosted VoIP/UC. ShoreTel made a game-changing acquisition of M5 Networks early on in 2012, and here's thinking another UC vendor with an itch to buy (versus build) a cloud-based networking practice ponies up for an 8x8 or a RingCentral. Stranger things have happened.