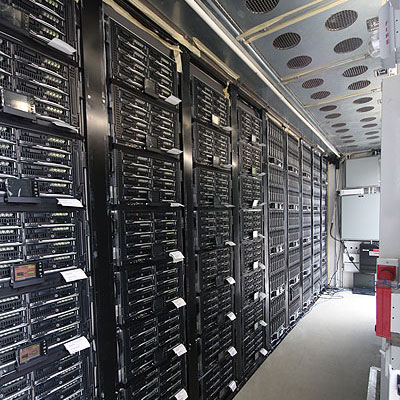 Big Data's Network Conversation
Networking and data center-centric vendors -- particularly application delivery networking and WAN performance companies like F5 Networks and Riverbed Technology -- will become more appealing as big data places unprecedented demands on network performance. The big data conversation is about to collide with the network optimization conversation in, well, a big way.
"Big data is driving an analytics movement in the network," said Riverbed representatives in an email to CRN. "More organizations will look for ways to consolidate a well as look to invest in federation solutions, especially those that are cloud-based, to abstract, gather, transform and combine internal and external data from different physical locations and storage types into a consistent format."