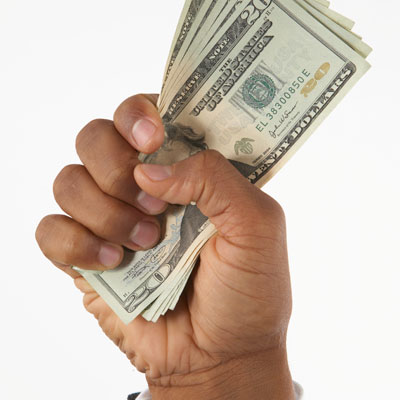 December 2012: Contrail Acquisition
A seemingly modest acquisition -- $176 million in cash and stock -- that may have big implications for Juniper's future. When Juniper bought it, Contrail Systems had emerged from stealth mode only days earlier, but it was already among the quickly crowding field of software-defined networking (SDN) startups with good buzz.
Just how Juniper plans to to integrate Contrail and advance its own thus-far-loosely-defined SDN strategy is expected to come out at Juniper's Global Partner Conference. Juniper was previously a strategic investor in Contrail, whose management team includes CTO Kireeti Kompella, Juniper's former CTO and chief architect for Junos.