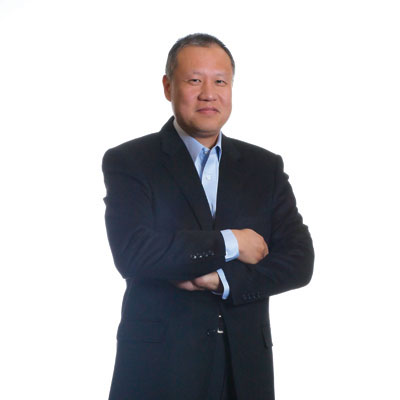 February 2004: NetScreen Acquired
Juniper made its first acquisitions in 1999 and 2000, and the biggest acquisition through its first six years was 2002's $740 million buyout of Unisphere Networks, a roll-up company of various Boston-area network infrastructure equipment makers.
The defining acquisition in Juniper's relatively short history of M&A, however, remains the $4 billion Juniper paid for NetScreen in 2004 because it thrust Juniper into highly competitive security markets such as firewall, VPN and intrusion detection and prevention. The list of NetScreen alumni still active in the industry is a long one; ex-NetScreeners Ken Xie (pictured) and Nir Zuk, for example, founded hotshot security companies Fortinet and Palo Alto Networks, respectively, that now compete with Juniper.