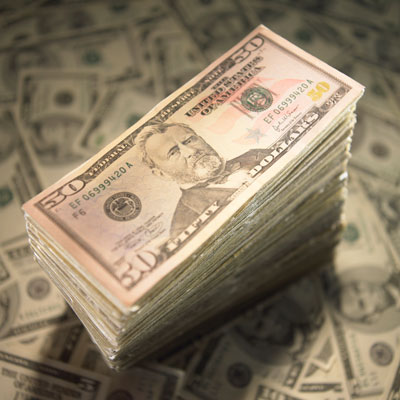 April 2005: Juniper Acquires Peribit and Redline
Juniper in April 2005 paid about $469 million for Peribit Networks and Redline Networks -- deals that today are remembered less for the exact nature of what Juniper was buying than as examples of Juniper's spotty M&A history.
Peribit brought Juniper WAN optimization appliances and Redline brought it application acceleration technology, neither of which had much success for Juniper in the ensuing years. Time will tell whether later Juniper tuck-in acquisitions such as Trapeze Networks (WLAN) and Altor (virtualizion security) will have better fates.