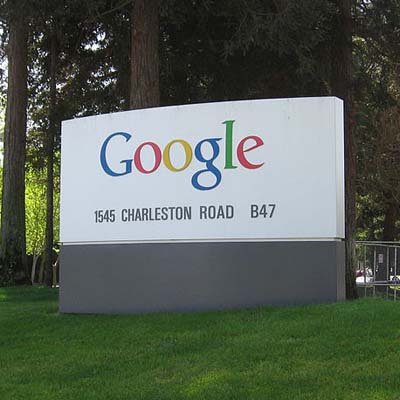 Google's Influence Grows
For some time now the industry's curiosity toward Google Fiber -- an internet service from Google said to offer connection speeds 100 times faster (about 1000 Mbps) than what "most Americans get today," as Google's so fond of saying -- has been approaching pique, and in 2013, that curiosity may turn into paranoia.
Google's experimental broadband rollout in Kansas City is already showing good signs; various news outlets reported that 30 percent of possible subscribers in K.C. agreed to pay a $10 pre-registration fee for Google's IPTV service and that another 30 percent have expressed interest in using Google Fiber's Internet and video offerings. With Google starting to make more strategic hires in this business -- it's been advertising in various media outlets and job boards for network operations center (NOC) managers specific to Google Fiber -- the days when carriers and service providers have to face Google as a legitimate competitor could be fast-approaching.