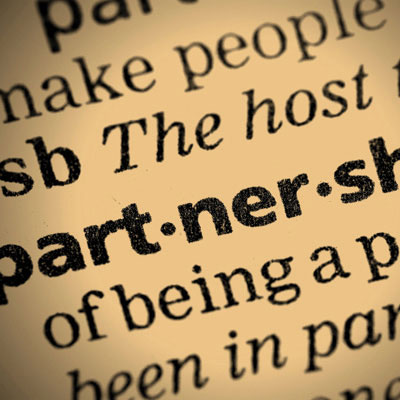 Better Telecom Channel Programs
In recent years, the spotlight in the telecom channel has shifted toward the convergence of IT VARs and telecom agents, and how major suppliers, from cable companies like Comcast to tier-one telcos and regional business connectivity specialists, are trying to engage with solution providers they've traditionally spurned -- or been spurned by.
VARs say one of the biggest hindrances to that convergence is the lack of carrier, service provider and cable programs that have their best interests in mind. With more channel chiefs at those major players finally getting the message -- and a number of retooled programs in the works, according to what sources tell CRN -- those VARs may have a more positive outlook come 2014.