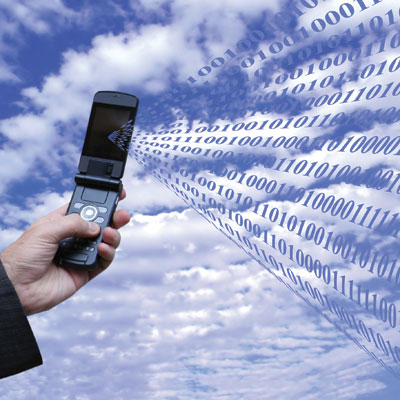 More TEM And MDM Consolidation
As the bring-your-own-device (BYOD) and mobile device management (MDM) trends grow -- Gartner holds that by 2013, mobile phones will overtake PCs as the most common Web access device worldwide -- the number of management providers may, in fact, shrink. There were a number of acquisitions in the MDM space in 2012 -- Citrix's pickup of Zenprise, for example -- and there's little reason to think more and bigger networking, telecom and infrastructure players won't want a consolidated approach to MDM best achieved through M&A.
Meanwhile, consolidation among telecom expense management (TEM) providers is also underway; Tangoe was an example of a major provider that bought several other providers in the last 18 months.