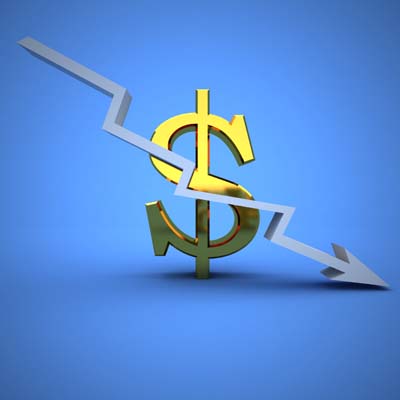 Juniper Is Owning Its Mistakes
After a year of mediocre earnings and bad press, Juniper executives acknowledged many of the company's slip-ups and assured partners and analysts that its 2012 restructuring restored a lot of its energy. Juniper made gains in key areas like enterprise switching and its traditional service provider routing stronghold, and it plans to battle back in areas like enterprise security, where it has struggled in recent years.
"There were several objectives in our restructuring, and they had to do with improving focus, enabling more agility, where in some cases we had too many layers of management and business units doing similar kinds of work, and [being] more efficient," Juniper CEO Kevin Johnson told CRN.