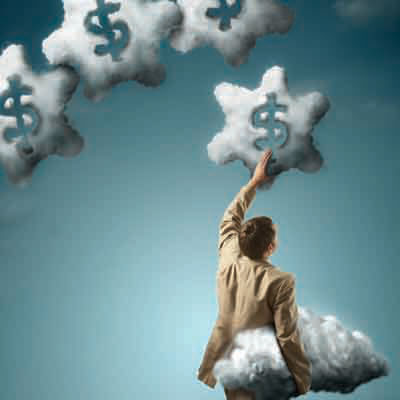 Partners Dig Cloud And Services Specialties
While SDN discussion topped Juniper's GPC agenda, partners were just as interested in the new services and cloud programs being built into Partner Advantage, and how they'll drive partner profitability.
Juniper Partner Advantage Services includes specializations in support services and professional services -- part of what Emilio Umeoka, SVP, worldwide partners and alliances, said is a plan to help partners tap a $40 billion TAM. Advantage Cloud, meanwhile, will offer partners training, marketing, financing and various incentives to sell cloud capabilities specifically with Juniper and its strategic partners. A Juniper Cloud Innovation Fund will be available to partners interested in building out cloud services.