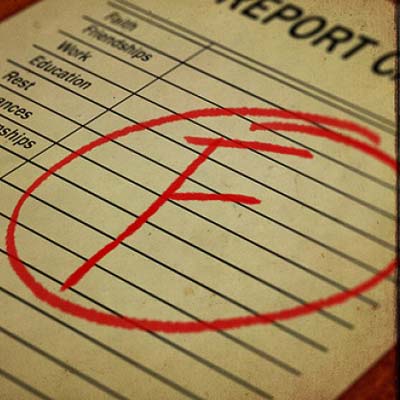 ... But The Damage To Juniper's Rep Was Done
But, the SRX fiasco and recovery isn't something Juniper partners will forget.
"This was the first big, public, everybody-knows-about-it kind of factory or technical problem I can remember from Juniper," said the CEO of a longtime Juniper and former NetScreen partner. "For a company like them that's still so much about engineering, it had to hurt. No question it is a black eye and that customers will remember it."