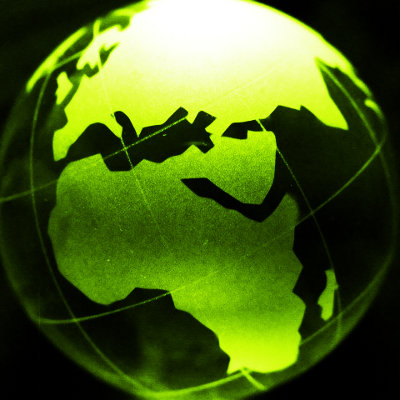 Middle East, Africa See Mobile Data Growth
According to Cisco, the Middle East and Africa combined will see the highest compound annual growth (CAGR) of mobile data traffic over the course of the next five years, at 77 percent. The Asia-Pacific region will follow at 76 percent, with Latin America coming in third at 67 percent.
Pretty much every other corner of the globe will follow suit; Cisco projects Central and Eastern Europe to see a mobile data traffic CAGR of 66 percent, while North America will see a growth rate of 56 percent, and Western Europe, 50 percent.