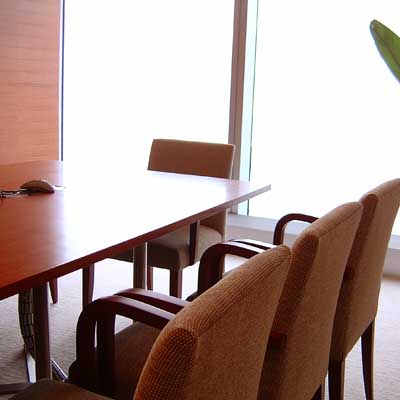 No. 1: Executive Director/Administrator
As administrators, leaders, department heads and directors, executive directors/administrators ranked No. 1 in terms of always-on jobs, according to Emerson's Business-Critical Continuity report. For all survey respondents who fell under the executive director/administrator title, they had a few things in common: They work on multiple projects simultaneously, their work requires "a high level of intelligence" and they are involved in all strategic, operational and technical aspects of their job, which better enables the director to make business decisions. "You have to think of the best way to make sound decisions and above all meet deadlines," a director in the banking/finance industry in Latin America said in the report.
Within in this group, 25 percent of respondents said they agree or strongly agree that their success is dependent upon factors out of their control. "I must always be available for an emergency, on alert and pushing the limits so we can deliver results to our clients," one director said in the report.