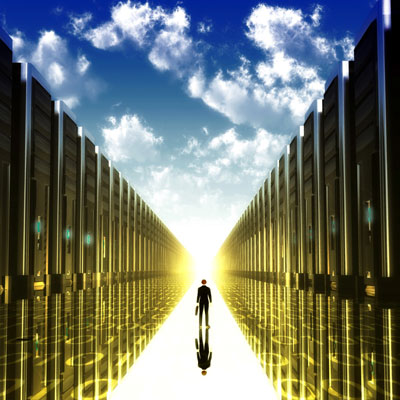 No. 6: Data Center Manager
When it comes to data center managers, 100 percent of respondents said that a high level of intelligence was required for their position. According to the report, high intelligence is common among those in positions that require a person to wear many hats and has high-stress demands, and data center managers certainly fit the bill. Among survey respondents, data center managers ranked in the top three for "dependencies/multitasking," top four for "availability" and top five for "quick response." Working at a fast pace, managing budgets, troubleshooting, maintaining hardware and dealing with confidential information all fell under the purview of data center managers, according to the report.
And, data center managers agreed that they don't have control over their own schedule, scoring 30 percent higher than the average in that department, with 70 percent of data center managers saying they don't own their schedule in comparison to an average 45 percent of all surveyed.