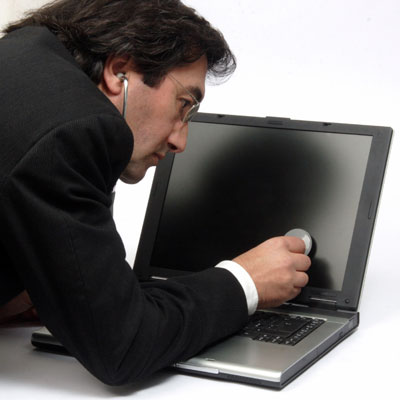 No. 5: IT Operations
The title IT operations encompasses a number of positions, which included technicians, managers, analysts, operators and specialists. In addition to working on "high-stress projects" with impending deadlines, those IT operations respondents said they are also responding to incidents outside the typical 9-to-5 work day.
"Server uptime has to always be on 24-7/365 days a year. So if you get paged that a server went down, you have to try to get to work to fix the problem," wrote a senior computer operator in the report, which noted that this was "typical" of many comments from IT operations respondents. "Also, when performing monthly operations you have to enter the data perfectly. If you don't, interest calculations could be off for thousands of people," the respondent wrote.