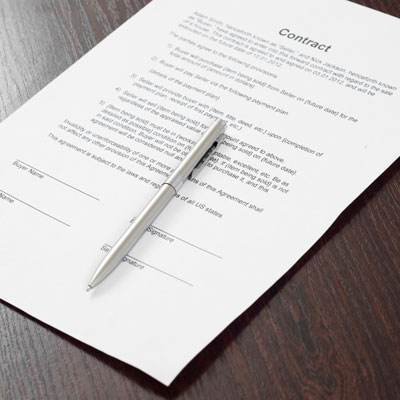 Tripwire Acquires nCircle, Aims To Create Security Powerhouse
Tripwire acquired nCircle in a deal that will create a security giant skilled in the highly refined arts of vulnerability management and reporting.
The combined company could compete more effectively against HP, IBM, Symantec and McAfee in the vulnerability and configuration management market, CEOs from both vendors told CRN. In 2012, the two companies' combined bookings were approximately $140 million; together they had more than 500 employees and more than 7,000 customers in 96 countries, Tripwire said.