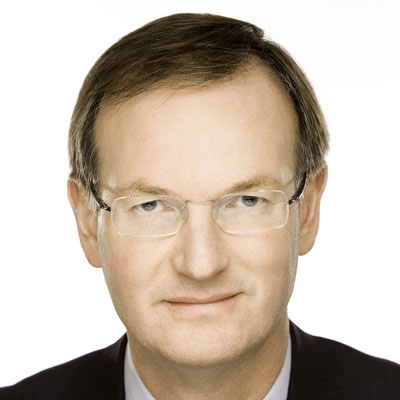 EMC Outlines Plan To Become $30 Billion Company
EMC believes it can become a $30 billion company by 2016, and this week in a meeting with Wall Street investors, its executives shared details on how they plan to get there.
David Goulden (pictured), EMC president and COO, said EMC's revenue has grown about three times faster than the storage business as a whole, and he doesn't see any reason why that won't continue. "We believe we are well positioned to grow faster than the marketplace," Goulden said at the event.