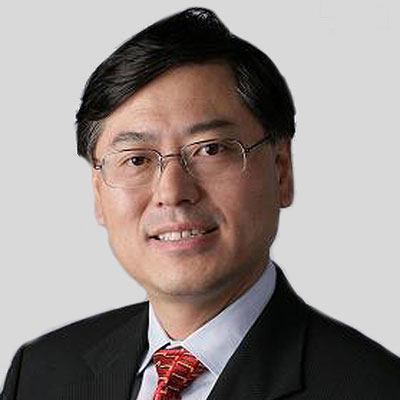 Another Lenovo Exec Talks Publicly About Acquiring BlackBerry
For the second time this year, a Lenovo executive has suggested publicly that acquiring BlackBerry, the handset market formerly known as RIM, wouldn't be a bad idea. This week, Lenovo CEO Yang Yuanqing (pictured) reportedly told Paris-based newspaper Les Echos that a deal for BlackBerry "could possibly make sense, but first I need to analyze market and understand what exactly the importance of this company is."
In January, Lenovo CFO Wong Wai Ming said RIM was one of the options his company was mulling as an acquisition target. "We are looking at all opportunities -- RIM and many others," Wong said in an interview with Bloomberg.