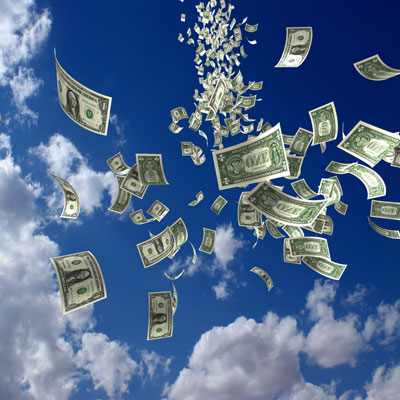 5. Recurring Revenue And The Cloud
On the surface, the recurring revenue streams solution providers can tap into by selling cloud or managed services is a no-brainer. They mean consistency, stability and, in the long haul, a more lucrative business. But for most solution providers, recurring revenue also means a complete overhaul of their existing business models, with questions of how they'll continue to regularly pay their staff and cover other expenses. "Cloud is scary. Not because technically we can't make it work -- that's the easy part," said Cisco's Peres. "The hard part is transitioning business models to move to a recurring revenue game."
Despite their fears, solution providers need to embrace the cloud and these new business models to succeed. Peres suggested partners take small steps toward this recurring revenue model. "If [solution providers] go too fast to managed services, they won't have enough cash. If they move too slowly, they're not moving with the market," Peres said. "The biggest challenge they have is the balancing act, or managing the mix of moving to recurring revenue while optimizing the cash-flow implications on their business."