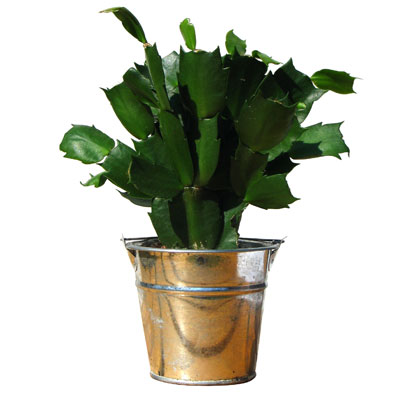 Plants That Take Care Of Themselves
M2M hasn't found a way (yet) to let plants water themselves, but it has found a way to let their owners know when they're thirsty.
Parrot's Flower Power smart sensor is a small, wireless-enabled device that can be placed in a potted plant to take a reading on the plant's health, and then send that information back the plant's owner through a mobile application. If, for example, the plant needs more water or sunlight, the Flower Power sensor can read that information, and let the plant owner know before it's too late. The sensor is said to be compatible with "thousands" of different plant species, meaning having a green thumb has never been easier.