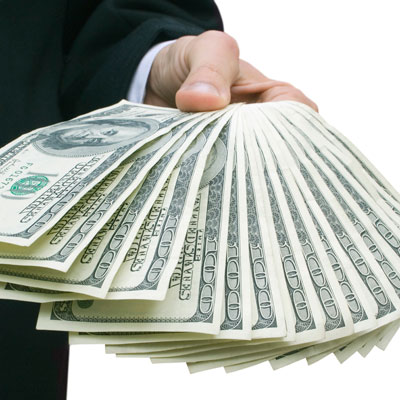 Getting In While It's Hot
Much of a solution provider's success depends on its ability to jump quickly on emerging industry trends. While machine-to-machine (M2M) isn't necessarily a new concept in the IT world, it's a concept that's been thrust into the spotlight recently as industries ranging from federal government to health care embrace M2M communications and the concept of the Internet of Things.
Here are five solution providers that got into the M2M game ahead of the curve -- and are poised to reap the benefits as a result.